0
Over 100000 system have been deployed
Our Product & ODM
Assisting several industry include : retail, gaming, medical and government. Finding our solution or are you looking for something tailor-made to your specific needs?
Jarltech is an interactive-kiosk solution provider, A fully integrated manufacturer, we design, engineering, assembling and deploy by your needs. Jarltech is an ISO 9001:2022 certified company and UL self-certify...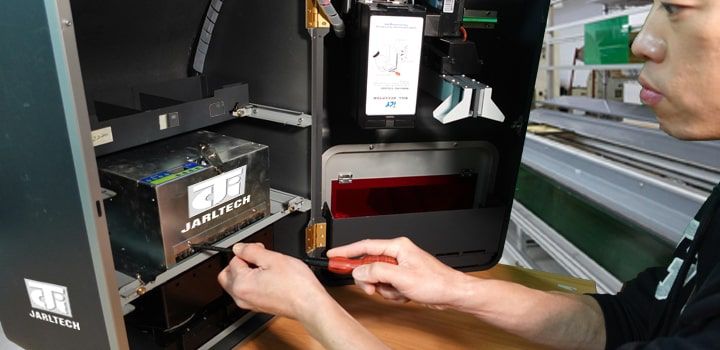 Popular Product / Panel PC
Jarltech design different size of panel computer, which provide high degree of adaptability for using in multimedia kiosks or human machine interface (HMI) for smart retail fields.