Touch monitor
Exceptional usability
Designed to encourage collaboration and give productivity a boost, Jarltech touch monitor offers a high level of user flexibility for work, school or entertainment.
Integrated connectivity: HDMI, Digital Visual Interface (DVI) and VGA ports enable direct connections to your desktop. Image projection: Enabling touch is easy! Simply connect the USB cable from your PC to the monitor's USB upstream port, and use either a HDMI, DVIi or VGAi cable to project images onscreen.There are wide range selection of displays are offered in screen sizes ranging from 10" to 32".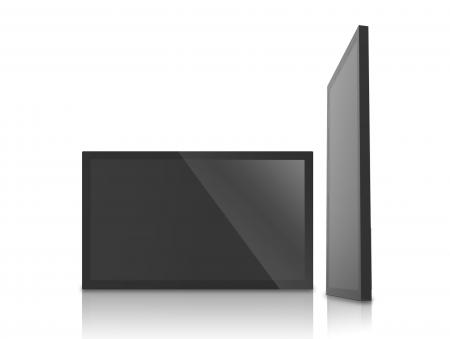 The JP-27TP is an ideal solution for both commercial and consumer touch screen applications.
More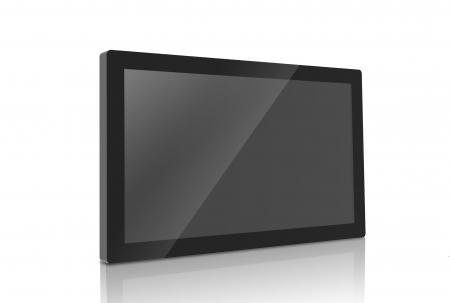 The JP-32TP is an ideal solution for businesses seeking the ultimate in interactive displays and digital signage.
More
---
Press Release
Production of Enclosure

We have vast experience in designing and producing electronic enclosures, therefore we can support most any plastic injection and metal stamping molding need you have.

Read More

Low Volume Support

We have production line both in Taiwan and China, our factory designed to handle low-volume production.

Read More

Our Carrying Solution

We operate three modern blow-molding manufacturing, providing carrying solutions to client in need of package case.

Read More