Manufacturing Support
Bring your product to market through our integrated manufacturing support .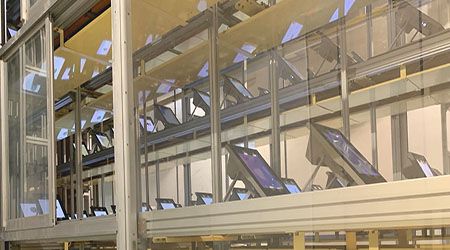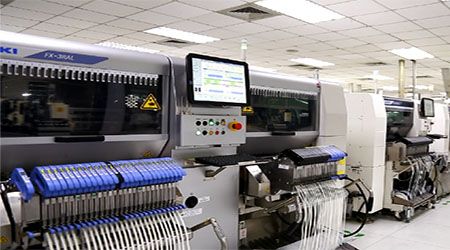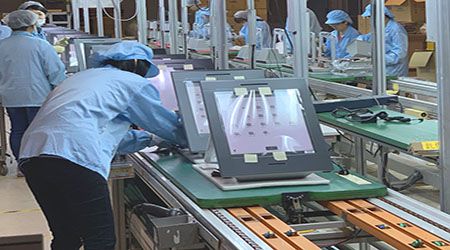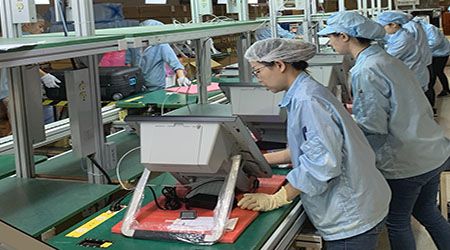 We, at Jarltech company, aim to bring your product to market, forecasting mass production and end-to-end lifecycle management. Our team is expert from design, engineering and prototyping services to new product introduction services and manufacturing support services.
We are committed to support you every step of the way towards manufacturing support services.
Manufacturing Support is a carefully prepared step of your product lifecycle. Once design is safe and the product functional, mass production is envisioned.
We offer the full solution with an extensive set of tools and additional value-added services with the single goal of bringing your products to market efficiently, at the right time and with the quality desired. To do so, we put the emphasis on providing you with the most skilled engineering and production teams at the service of your product, in addition to cutting edge equipment and technologically advanced capabilities.
No matter if you're thinking of transferring your production from another supplier or starting from scratch and bringing a new product to life; as an electronic manufacturing services company, we are equipped for success and committed to support you every step of the way towards mass production.
Manufacturing support services

Jarltech's full-service team can help bring your product from concept to market through our integrated manufacturing support services. Whether you work directly with our in-house manufacturing team on a small-scale production run, or have us manage your large-scale project with our network of trusted manufacturing partners, we can help you maximize efficiency and minimize costs and time to market.
Closely with our clients

While Jarltech can provide stand-alone manufacturing support, our team of collaborative engineers and business professionals specialize in design to manufacture, which involves working closely with our clients to develop extremely detailed drawings, considering weight and size requirements, and acquiring comprehensive manufacturing quotes that allow you to better predict company finances and properly price your product. Jarltech is a trusted manufacturing support partner for companies in the computing, industries, but our agile customer-focused approach enables us to provide manufacturing solutions for many fields.
We are ready to take responsibility for the entire production process and perform any or all of the following tasks:
Selection of optimal production site in Taiwan Integrated production project management, including managing the work of experts (managers, engineers, technologists and designers), planning for a timely start of production and shipment of finished products to destinations around the world, and managing logistics and setting up supply chains.

. Production support with required components
. Implementation of proprietary processes in the production cycle
. Production of equipment for manufacturing enclosure parts
. Production and delivery of enclosures in batches
. Development and manufacturing of brand packaging for electronic devices
. Quality control in production
. Providing logistics and creating supply chains
. Preparation for certification testing Mounting, assembly,
packaging and repairs at the production site.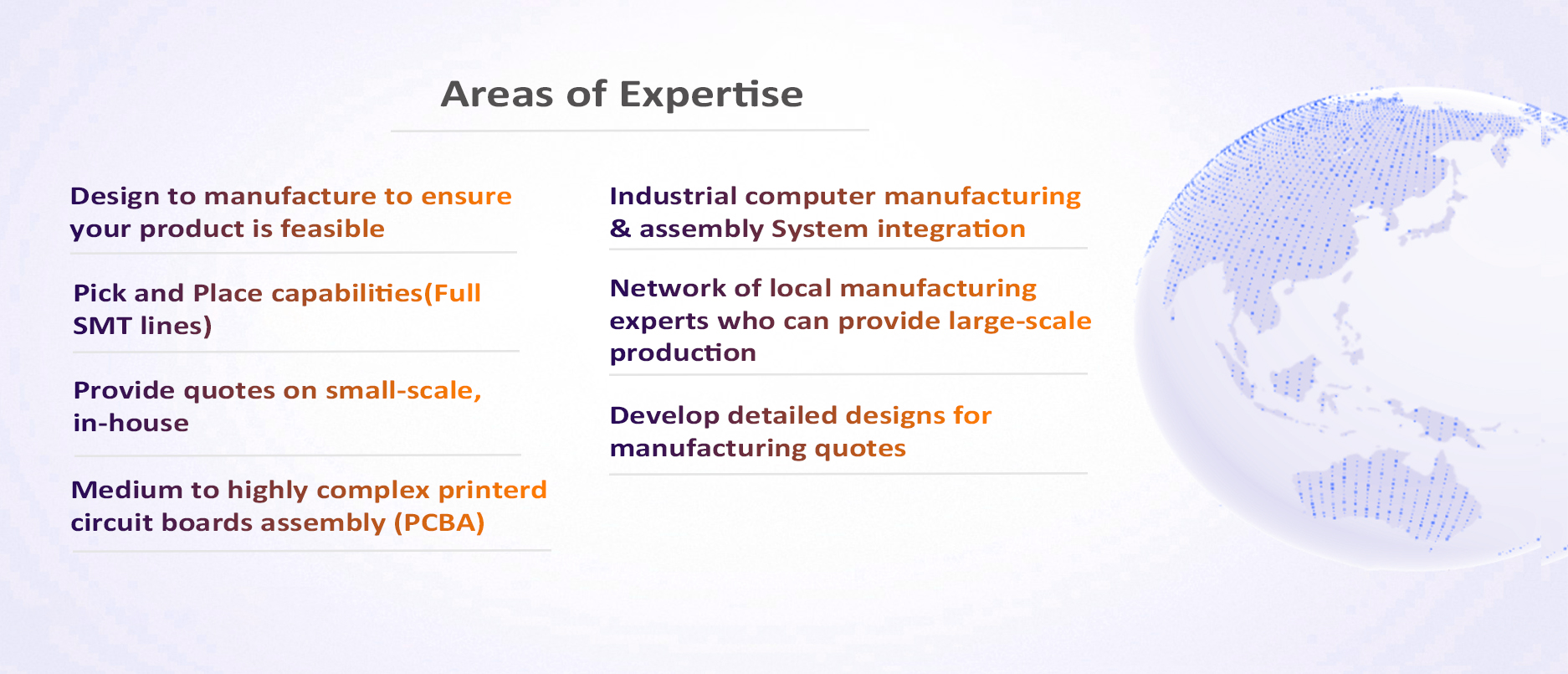 Jarltech can help you correctly diagnose the problem and find a rapid fix without wasting time and materials. Our approach involves:

Diagnosis

We start by talking to the people who know your product and process intimately, ie the designers, operators, and maintainers, and spend time line-side to gather information. We then use tools to diagnose the problem, including root cause analysis, failure modes, effects analysis and statistical techniques.
Resolution

We start by getting agreement on the validity of the diagnosis and seek buy-in from the people who will make the changes and live with the results. We then help advise on/implement a design change to the product and/or process. Some changes are complex and involve multiple parties, so we can manage the project and ensure the design intent is safeguarded.
Production launch and manufacturing support

A new electronic device or enclosure always means a new analysis of production capacity, regardless of whether the customer has his own production base, or he plans to hand over this task to a third party for outsourcing.
Simulation and testing

We use first principles models of processes to determine what the natural variations in output should be and what drives those variations. There is always a gap between the model and reality, so we carefully validate the model against reality to satisfy ourselves that it's tolerable. If appropriate, we design and conduct experiments to check hypotheses about root causes, either in the laboratory or on the live manufacturing line. Design of Experiments (DoE) tools are used to ensure the experiments get to the answers in the most time and cost-effective way. Outputs are documented and clearly communicated.
Manufacturing support prepare

Once product development is complete, Jarltech's team adapts the design documentation for use by the mass production facility. The manufacturer will then produce an initial batch to ensure product quality before grad. From mass production of complete turnkey projects to the manufacturing of printed circuit boards, and the installation and assembly of electronic devices.
Manufactured products can run into trouble at any point in their lifecycle, whether they are entirely new or mature products. Having an independent, highly-skilled third party review and analyze your processes can help to resolve issues and recommend improvement.
Jarltech's team takes technological capabilities and production requirements into account at the early stages of design. This approach minimizes risks and potential cost increases, and ensures that each customer receives a final product that can be manufactured using available technologies.
If you are in need of manufacturing support, Jarltech can provide innovative solutions. Simply put, we make technology work.
Press Release
Jarltech Touch Screen Solutions

Cleaning touch panel surfaces as become necessary because of the pandemic rage of COVID-19.

Read More

Industrial Automation

See the applications that how we can be the electronic product provider or IoT solution tailored to your environment.

Read More

Smart Retail

Jarltech's Smart Retail solution is a complete suite of AI-based video analytics products for the retail environment.

Read More