Gas leakage monitoring
Effectively to detect and monitor the gas leakages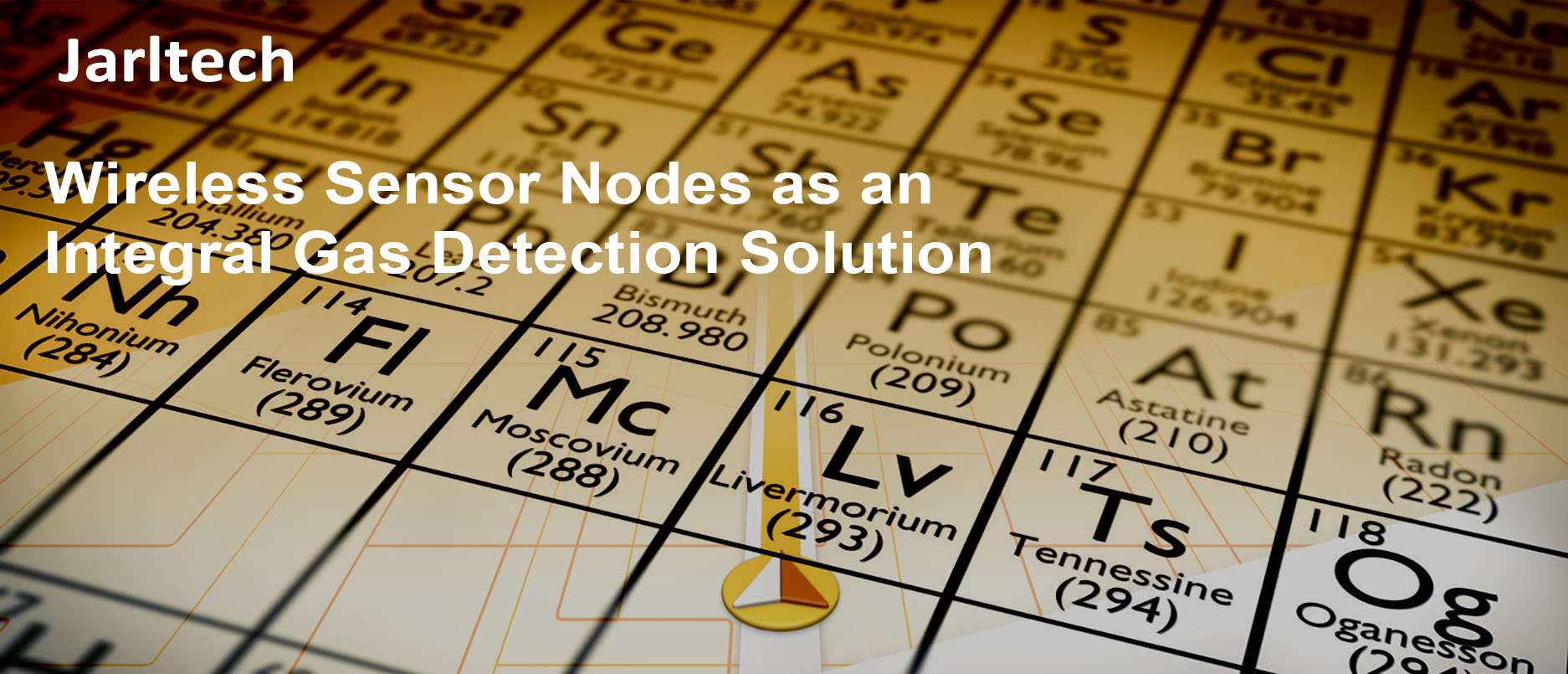 What is the requirement of our client?

To monitor whether there might be a situation of gas escape in the laboratory
In the way to Industry 4.0 (Industry 4.0 is the digital transformation of industrial markets), the market for short-range wireless connectivity — including Bluetooth, Wi-Fi, 802.15.4 and NFC — continues to evolve and expand its use cases in order to meet new Internet of Things (IoT) market requirements. Since the demand of automatic equipments is getting higher, it's very important to catch up the environment of factory at any time with the monitoring devices.
In a chemical laboratory, it will be easy for our clients to know the changes of the experiments because the wireless sensor node can automatically monitor the numerical values of NH3 and CO. With the transmission of Wi-Fi, all the monitoring data of gas will be recorded; therefore, the researchers do not need to check back and forth all by themselves. As a result, chemical gas sensor can ideally reduce the manpower resource and help to prevent form the accidents happened in a laboratory.
Wireless sensor nodes networks are the effective means of process monitoring for many environmental phenomena such as pollution monitoring, traffic control, water irrigation, etc. A typical WSN system designed and developed can be made to function effectively to detect and monitor the gas leakages in the industrial sectors.
How to bring the effectiveness to our client?
Wireless sensor nodes system is composed of a wireless network with many sensor nodes for monitoring the spatial distribution of NH3 and CO concentration. To make each sensor node to be driven by a battery. Additionally, two functions were devised and implemented in the microprocessor in each node: one reduces the power consumption of each sensor node and the other controls the transmission to avoid communication congestion when a gas leak occurs.
We have been an industry innovator through our development and deployment of proven wireless gas and radiation detection solutions based on intelligent radio frequency networks. We combine standards-based technologies with proprietary solutions to increase performance and security. With wireless technology as an integral component of gas detection solutions, we have enabled the reliable, secure broadcast of detection sensor data from remote monitors to a host controller.
This unsurpassed, real-time access to information means that data can be shared worldwide to improve situational awareness and speed incident response. Using Jarltech Wireless sensor nodes systems wireless solutions, companies can simplify data sharing and process controls, improve cost efficiency, and boost flexibility.
Press Release
Jarltech Touch Screen Solutions

Cleaning touch panel surfaces as become necessary because of the pandemic rage of COVID-19.

Read More

Industrial Automation

See the applications that how we can be the electronic product provider or IoT solution tailored to your environment.

Read More

Smart Retail

Jarltech's Smart Retail solution is a complete suite of AI-based video analytics products for the retail environment.

Read More