Thermal Printer
Reliable thermal printing for all types of applications
Product Introduction

There is always the need for thermal printer solution for printing receipts of transactions, be it a sales terminal, ticket dispenser, weighing scale, gas station, or ATM. Almost all of these systems use thermal printers. Jarltech is well-experienced to develop highly reliable thermal printer. Include 2 inch and 3 inch thermal printer.
Comparing to the Printer Module, the Printer Mechanism is lightweight and compact. In other words, the Thermal Printer Mechanism (without housing) which is more flexible to meet into a suitable mechanical and electronic device.
The Printer Mechanism can also become an ODM product that made according to customer needs. We have a professional team of engineers and technology professionals also the ID Mechanical Design working within our company to bring customer ideal into a real product.
Product Applications
Transportation
The trend towards increased payment transaction automation, the advance of touch screen technology, the demand for secure and unattended print functionality and the continued need to restrict or charge for access has ensured demand from the Transportation and Parking sectors. Invariably, each activity requires a secure ticket or receipt to be printed, and Jarltech thermal printer series are field-proven in this sector.
Retail
Depending on your specific business needs, you can choose Jarltech thermal Printer series to improve your operations. For example, your business may integrate mobile devices with stationary printers or equip employees with portable printers to be used on the sales floor. Thermal printer connected POS devices payment , application: Restaurants, Department Stores, Kitchen, Convenience Stores.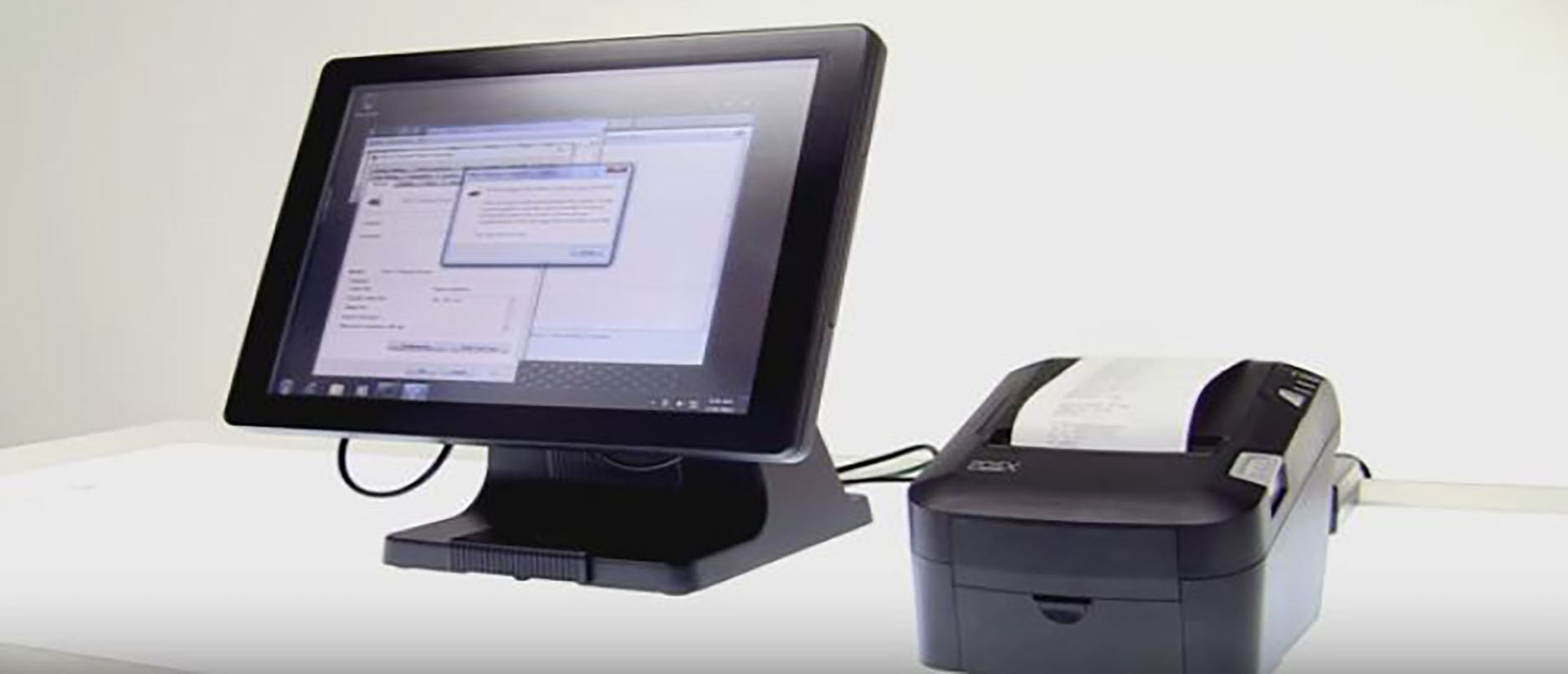 Inventory Management
Trust Jarltech thermal printer series to improve efficiencies throughout operations – from the store to the warehouse. Quickly and easily print shelf-edge labels, price and markdown labels, and transfer and return labels, all on-site and on-demand. In the warehouse, cross docking, warehouse management and delivery on time Jarltech thermal printer operations can be made more effective. Improved inventory management means your company will spend less time looking for lost products and equipment, and will have better operational efficiencies.
Casino
Any time a person buys a theatre or lottery ticket, a restaurant meal, or plays a slot machine in a casino, it's a transaction that needs printed documentation. A solution that guarantees flexible ticket payment and security. Whatever its Ticket-In / Ticket-Out (TITO) for casino slot machines, Amusements with Prizes (AWP), Skills with Prizes (SWP), Video Lottery Terminals (VLT), Fixed Odds Betting Terminals (FOBT) or Pachinko machines. Jarltech thermal printer series are a sure bet.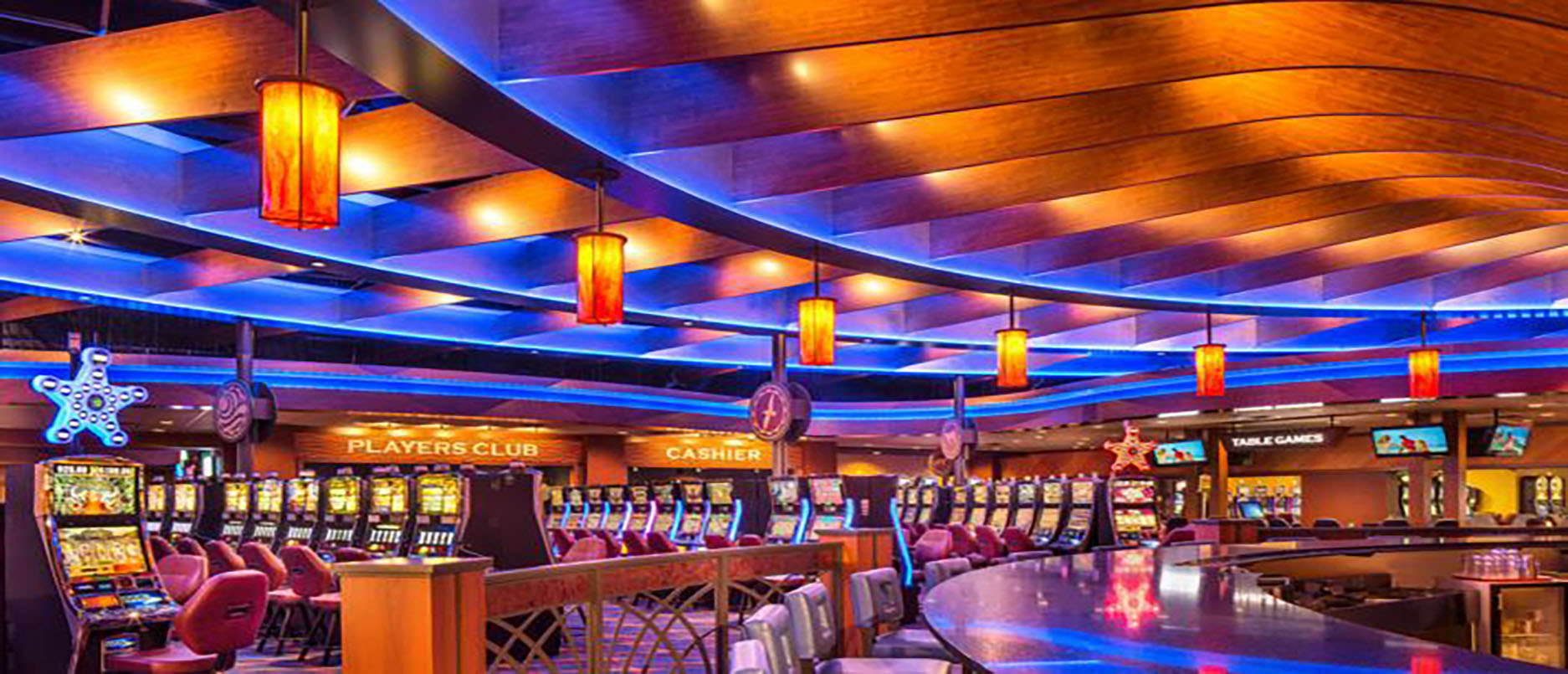 ---
Press Release
Jarltech Touch Screen Solutions

Cleaning touch panel surfaces as become necessary because of the pandemic rage of COVID-19.

Read More

Industrial Automation

See the applications that how we can be the electronic product provider or IoT solution tailored to your environment.

Read More

Smart Retail

Jarltech's Smart Retail solution is a complete suite of AI-based video analytics products for the retail environment.

Read More