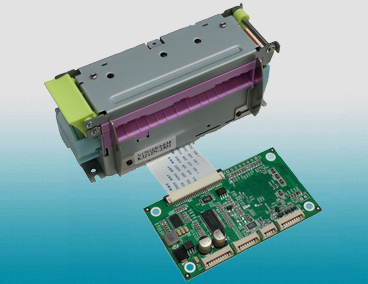 Thermal Printer
Reliable thermal printing for all types of applications
Thermal printers are commonplace throughout many consumer and industrial solutions. Jarltech was an early innovator in thermal printer field. We provide different kind of printer for customer to integrated them into their own devices and products.
---
Product Introduction
There is always the need for thermal printer solution for printing receipts of transactions, be it a sales terminal, ticket dispenser, weighing scale, gas station, or ATM. Almost all of these systems use thermal printers. Jarltech is well-experienced to develop highly reliable thermal printer. Include 2 inch and 3 inch thermal printer.

Comparing to the Printer Module, the Printer Mechanism is lightweight and compact. In other words, the Thermal Printer Mechanism (without housing) which is more flexible to meet into a suitable mechanical and electronic device.

The Printer Mechanism can also become an ODM product that made according to customer needs. We have a professional team of engineers and technology professionals also the ID Mechanical Design working within our company to bring customer ideal into a real product.
Product Applications
Transportation
The trend towards increased payment transaction automation, the advance of touch screen technology, the demand for secure and unattended print functionality and the continued need to restrict or charge for access has ensured demand from the Transportation and Parking sectors. Invariably, each activity requires a secure ticket or receipt to be printed, and Jarltech thermal printer series are field-proven in this sector.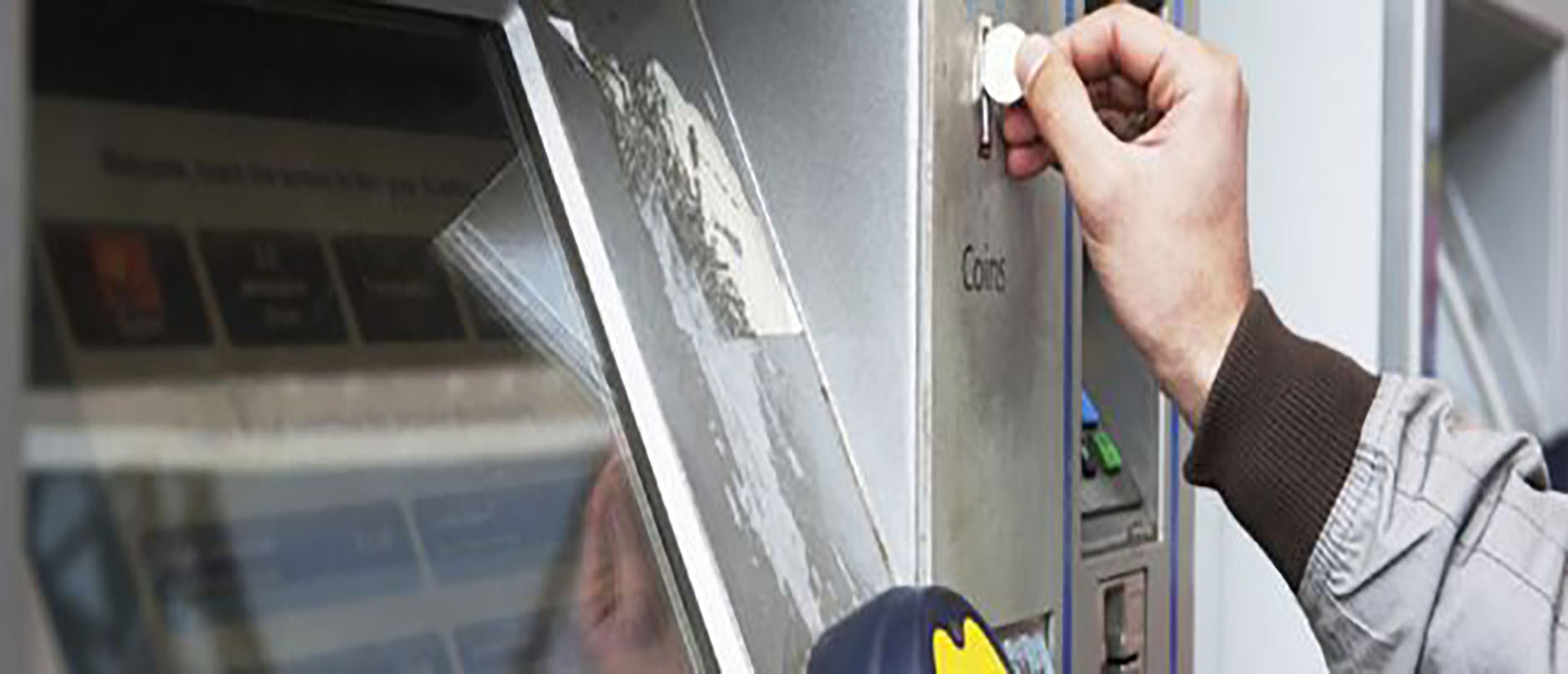 Retail
Depending on your specific business needs, you can choose Jarltech thermal Printer series to improve your operations. For example, your business may integrate mobile devices with stationary printers or equip employees with portable printers to be used on the sales floor. Thermal printer connected POS devices payment , application: Restaurants, Department Stores, Kitchen, Convenience Stores.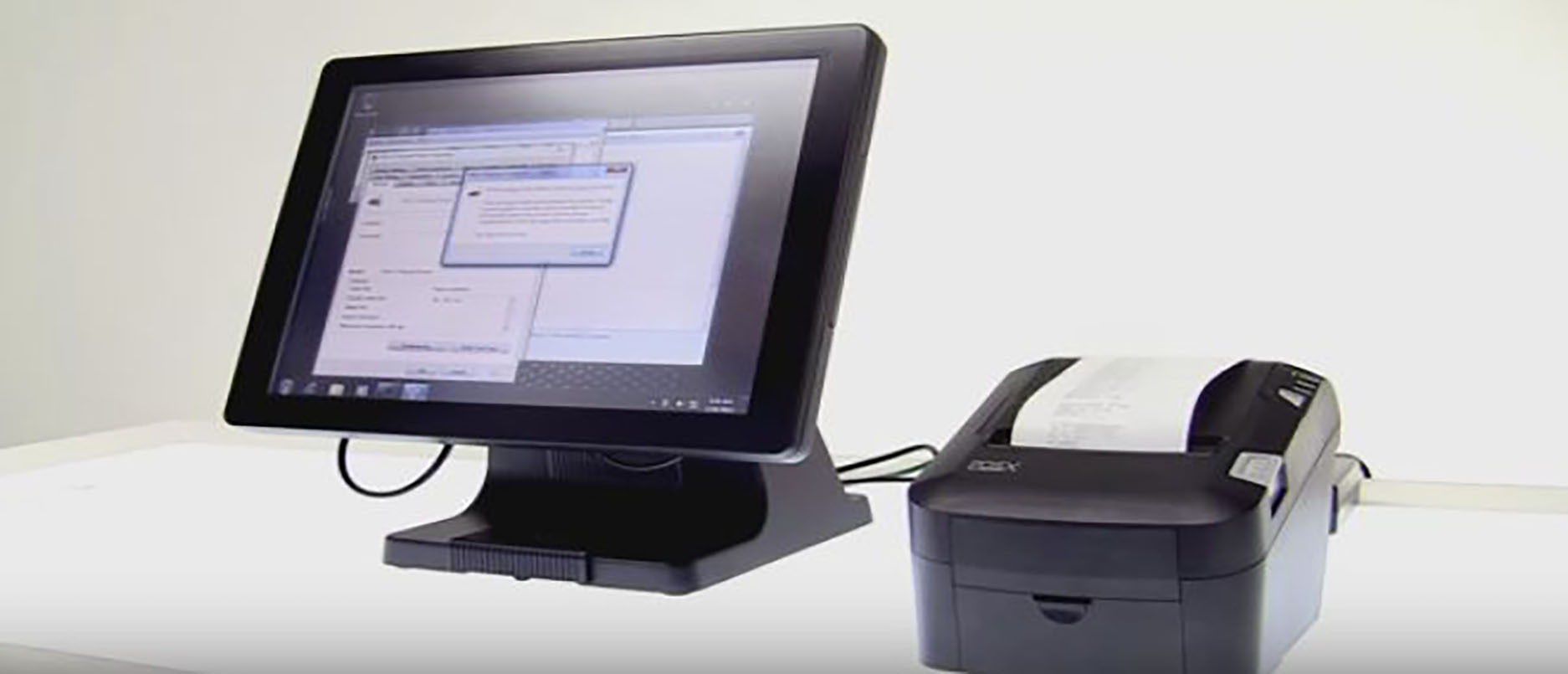 Inventory Management
Trust Jarltech thermal printer series to improve efficiencies throughout operations – from the store to the warehouse. Quickly and easily print shelf-edge labels, price and markdown labels, and transfer and return labels, all on-site and on-demand. In the warehouse, cross docking, warehouse management and delivery on time Jarltech thermal printer operations can be made more effective. Improved inventory management means your company will spend less time looking for lost products and equipment, and will have better operational efficiencies.
Casino
Any time a person buys a theatre or lottery ticket, a restaurant meal, or plays a slot machine in a casino, it's a transaction that needs printed documentation. A solution that guarantees flexible ticket payment and security. Whatever its Ticket-In / Ticket-Out (TITO) for casino slot machines, Amusements with Prizes (AWP), Skills with Prizes (SWP), Video Lottery Terminals (VLT), Fixed Odds Betting Terminals (FOBT) or Pachinko machines. Jarltech thermal printer series are a sure bet.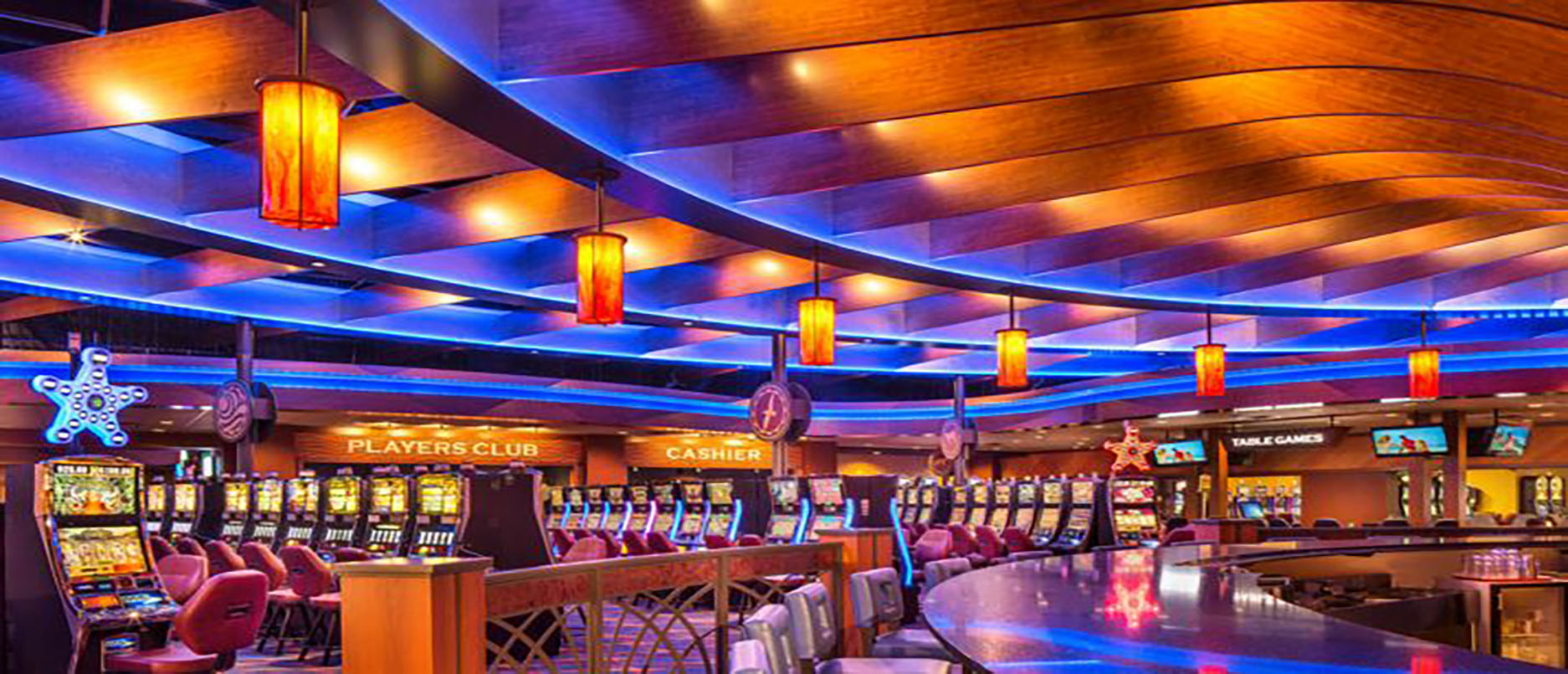 If you need any service?
Please contact us today!
More Details
Thermal Printer | Electronic Products (Embedded Motherboard, Panel PC, Touch Monitor) & Hardware Integration Engineering And Manufacturing Company | Jarltech
Located in Taiwan since 1987, Jarltech International Inc. is an electronic product and hardware integration engineering and manufacturing company. Main products, including Thermal Printer, self-ordering-kiosks, smart card reader, thermal printer, embedded motherboard, all-in-one panel PC and so forth.
With more than 29 years POS System experience, Jarltech is specialized in POS System and Peripherals Manufacturer. The main products: All in One Panel PC, Electronic Development, Embedded Motherboard, Home Electronics Control Board, Industrial Design, Low Volume Support, Our Carrying Solution, PCB Assembly, Portfolio, POS System, Product Launch Support, Production of Enclosure, Thermal Printer Solution.
Jarltech has been offering customers high-quality embedded systems and hardware designs since 1987, both with advanced technology and 29 years of experience, Jarltech ensures each customer's demands are met.
View our quality products
touch panel computer
,
Embedded Motherboard
,
Our Carrying Solution
,
PCB Assembly
,
POS System
,
I-Button Reader
,
LCM Display
,
Magnetic Card Reader
,
Programmable Keyboard
,
Touch Monitor
,
Barcode Reader
,
Thermal Printer
,
POS System
,
Thermal Printer Solution
and feel free to
Contact Us
.