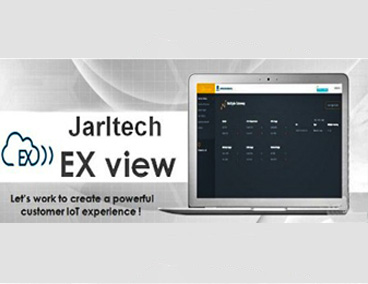 Internet of Things - (IOT)
IOT solution with wireless sensor
Jarltech knows IOT transforms data to productivity in any changing scenario, we design IOT solution for customer which collecting data easily.
---
We are a digital transformation helper
After three decades of experience in the original design of electronics, we recognized the trend towards smart devices and the emergence of IoT. Projections show the IoT market will reach trillions of dollars in the near future, with returns on investment totaling $13 trillion by 2025. (Overall IoT RoI) Jarltech wants to assist manufacturing companies in capitalizing on the benefits of industrial IoT. In 2014, manufacturers utilizing IoT on average saw a 28.5% increase in revenues from the previous year. (Manufacturing IoT RoI) Studies show manufacturing companies can expect to see improvements in many areas from wireless sensor networks: lower defect rates, less unplanned downtime, annual energy savings, increased inventory turns, quicker integration of new products, and greater effectiveness of equipment. (Benefits of Smart Manufacturing) Manufacturing is not the only industry that can benefit from sensors. Dams, power stations, refineries, steel plants, shipyards, airports, and farms need long-term environmental monitoring as well.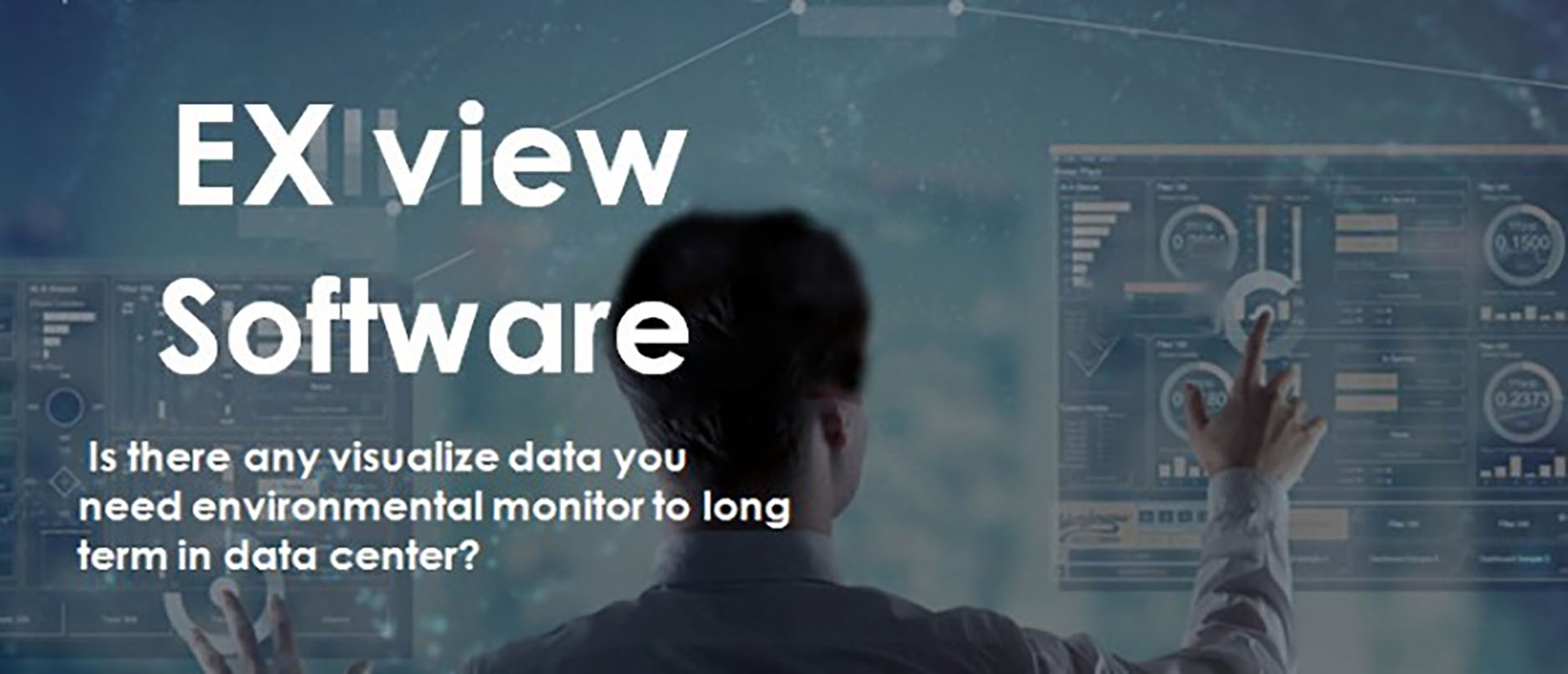 Adapting To Your Needs With Cost Efficient Wireless Nodes
In a new digital generation, you could image that a security system will use numerous kinds of peripheral sensors to determine the state of the zones that the system monitors. These sensors will communicate with a system and be placed around the installation location where they communicate their current status to the panel.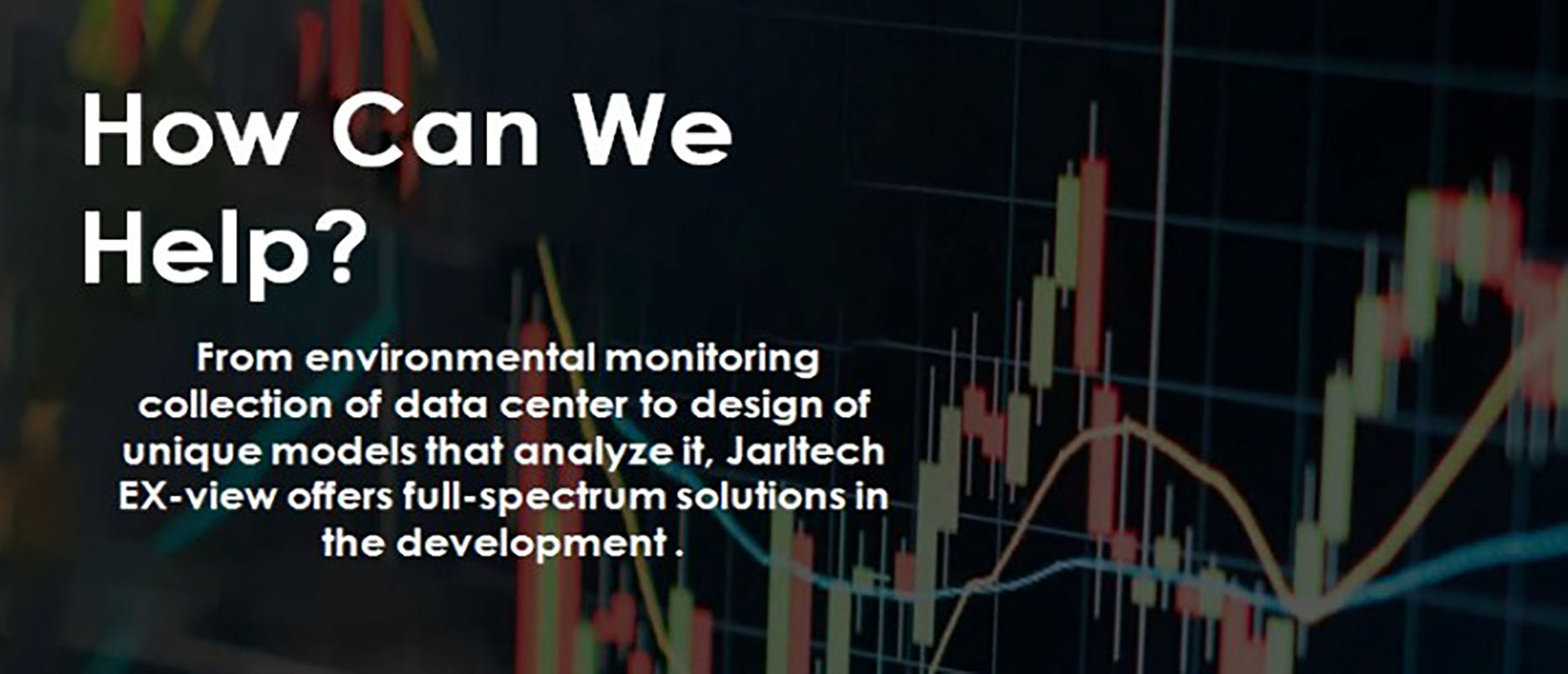 Our team at Jarltech has over a decade of experience with Wifi products. As a result, we had a seamless transition to designing IoT devices. The first product we launched was a flexible wireless node that connects to different types of IoT sensors. It not only interfaces with humidity, temperature and water flow wireless sensors but easily integrates with other transducers: power output, power consumption, water levels, weather, wind force, air pressure or air quality. We designed the module to be customizable and meet your exact needs. While we believe that our Wifi module will be extremely useful for equipment monitoring, we also know that it has applications in environmental monitoring.
1. To monitor current performance against plan.
2. To identify areas for improvement.
3. To identify problems as they occur.
4. To identify problems before they occur.
Wireless sensor networks to watch over people and corporation
A wireless sensor networks which mean a deployment of several devices equipped with sensor that perform a collaborative measurement process. Customer can choose any kind of sensor to be use for a specific purpose. Jarltech Internet of Things(IOT) platform makes it easier than ever to collect data, so you can make better decisions, and reduce cost and time.
A working process of wireless sensor networks
1. We can send any kind of value data measure from a sensor.
2. We can use any kind of protocol to communicate this information. For example low power WiFi, Zigbee, blue tooth etc.
3. We will collect all the data into external gateway, in order to transmit the sensor value automatically to server.
4. Finally, manager can monitor data via web browser which using our EX-view software.
In the digital world, connecting things together is common, a wireless sensor networks allow us to communicate with different device. It can be used to monitor infrastructure such as bridge, tunnel, dams, power stations, refineries, steel plants, shipyards, airports, and farms which need long-term environmental monitoring as well. Even place acquire a long term observation for detecting structure deterioration can be monitor simply by attaching sensor. It enables administrators to monitor the environment in real-time to make sure they operate safely and that production is going well.
If you need any service?
Please contact us today!
More Details
Internet of Things - (IOT) | Electronic Products (Embedded Motherboard, Panel PC, Touch Monitor) & Hardware Integration Engineering And Manufacturing Company | Jarltech
Located in Taiwan since 1987, Jarltech International Inc. is an electronic product and hardware integration engineering and manufacturing company. Main products, including Internet of Things - (IOT), self-ordering-kiosks, smart card reader, thermal printer, embedded motherboard, all-in-one panel PC and so forth.
With more than 29 years POS System experience, Jarltech is specialized in POS System and Peripherals Manufacturer. The main products: All in One Panel PC, Electronic Development, Embedded Motherboard, Home Electronics Control Board, Industrial Design, Low Volume Support, Our Carrying Solution, PCB Assembly, Portfolio, POS System, Product Launch Support, Production of Enclosure, Thermal Printer Solution.
Jarltech has been offering customers high-quality embedded systems and hardware designs since 1987, both with advanced technology and 29 years of experience, Jarltech ensures each customer's demands are met.
View our quality products
touch panel computer
,
Embedded Motherboard
,
Our Carrying Solution
,
PCB Assembly
,
POS System
,
I-Button Reader
,
LCM Display
,
Magnetic Card Reader
,
Programmable Keyboard
,
Touch Monitor
,
Barcode Reader
,
Thermal Printer
,
POS System
,
Thermal Printer Solution
and feel free to
Contact Us
.