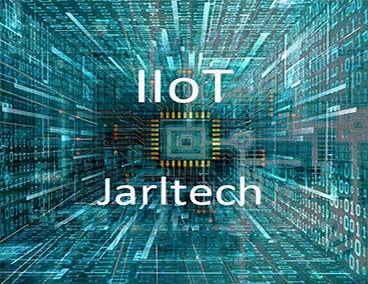 Industrial Automation
Operational efficiencies and transform manufacturing
Jarltech's R&D teams are always developed and designed the new products with innovation and high-quality spirit. Take a look application below to see how we can be the electronic product provider or IoT solution tailored to your environment. Feel free to give us a call and talk to one of our account managers who will consistently walk with you from start to finish on any demanding solution.
---
If you need any service?
Please contact us today!
More Details
Industrial Automation | Electronic Products (Embedded Motherboard, Panel PC, Touch Monitor) & Hardware Integration Engineering And Manufacturing Company | Jarltech
Located in Taiwan since 1987, Jarltech International Inc. is an electronic product and hardware integration engineering and manufacturing company. Main products, including Industrial Automation, self-ordering-kiosks, smart card reader, thermal printer, embedded motherboard, all-in-one panel PC and so forth.
With more than 29 years POS System experience, Jarltech is specialized in POS System and Peripherals Manufacturer. The main products: All in One Panel PC, Electronic Development, Embedded Motherboard, Home Electronics Control Board, Industrial Design, Low Volume Support, Our Carrying Solution, PCB Assembly, Portfolio, POS System, Product Launch Support, Production of Enclosure, Thermal Printer Solution.
Jarltech has been offering customers high-quality embedded systems and hardware designs since 1987, both with advanced technology and 29 years of experience, Jarltech ensures each customer's demands are met.
View our quality products
touch panel computer
,
Embedded Motherboard
,
Our Carrying Solution
,
PCB Assembly
,
POS System
,
I-Button Reader
,
LCM Display
,
Magnetic Card Reader
,
Programmable Keyboard
,
Touch Monitor
,
Barcode Reader
,
Thermal Printer
,
POS System
,
Thermal Printer Solution
and feel free to
Contact Us
.