Electronic Components Sourcing
Components procurement service
Company Overview

Jarltech ' s Vision and Values are pragmatism and honesty, permanent manage, and creating win-win situation. We have the professional teams and global supply chain to be as our supporter. Jarltech is devoting to commerce of all kinds of IC, semi-conductors and electronics components We could also provide suitable finished products and integrating service. To establish the confidence and permanently cooperative relationship between customers and us is our objective and expectancy.

Jarltech has our own storage surfing net, which provides instant need of customers, and it is a good helper for you in finding the materials.Now please give Jarltech a chance to create a win-win future together. Please allow Jarltech to help you with doing something that others can not.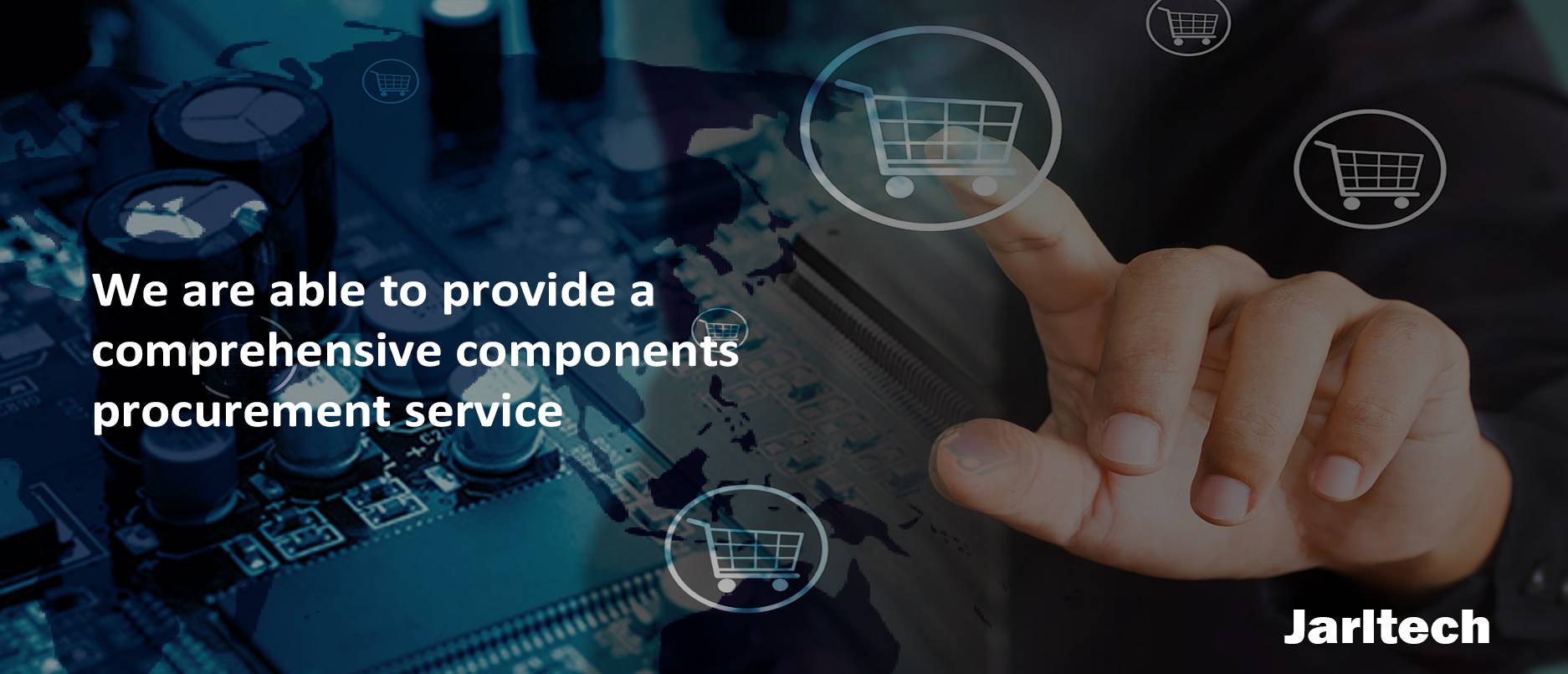 Electronic Components Sourcing

Components procurement service
Jarltech has a rich history in import and export trading and global supply chain management that dates back to 1987. Our commitment to create value for our customers and business partners is the core of what we do. With an innovative mindset we are firmly focused on advancing new, disruptive technologies shaping the future of supply chains, continuously exploring new opportunities for business growth through strategic innovation in electronics markets.
Having over two decade of accumulated experiences, our service is full cycle development, we can take your product and component development from the initial idea to serial production, provides Original Equipment Manufacturers (OEMs) with value-added, ODM services, include product development roadmap, industrial design, quick prototyping, cost effective mass production, RMA/repairing services. Based on this knowledge, we can also provide procurement service of electronic components. We use our buying power to gain the best possible market price without compromising on quality. Furthermore, we ensure 'just in time' buying can be initiated maximizing cash-flow and project budgeting.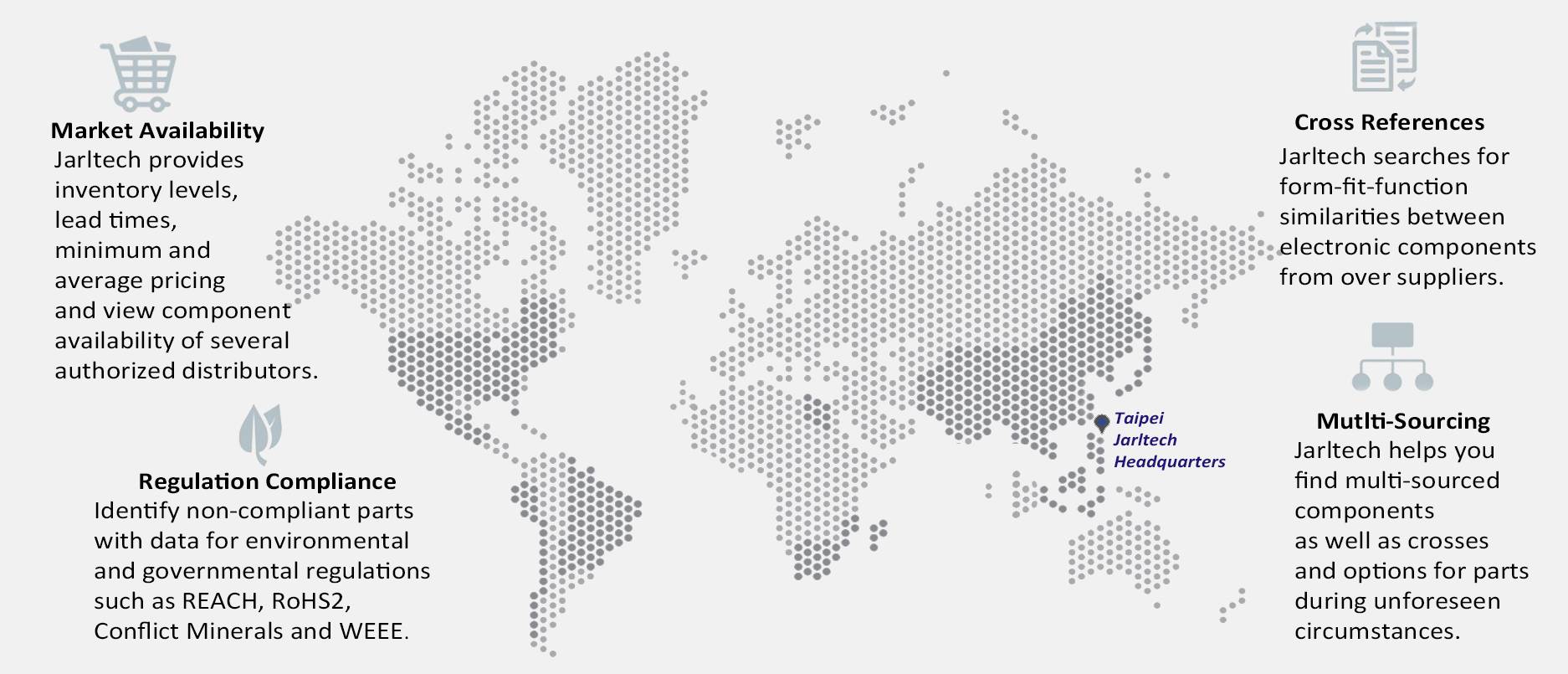 Jarltech''s Procurement Strengths

Whether you are manufacturing in house, or you have already outsourced to a Contract Electronics Manufacturer (CEM), you understand how important having a stable supply chain in place is. Buying electronic components through Jarltech is the most convenient way of all the supply routes. As a purchasing professional, Jarltech works in close partnership with authorized distributors who in turn distribute their products out within the wider market. Strict supply agreements usually exist between the manufacturer and distributor and will detail conditions around pricing, stock holding/levels, targets, territory etc. Although the supply chain extends slightly, many of the benefits associated with buying through authorized distributors are the same as dealing direct with a manufacturer. Here are some benefits that you work with us.
Press Release
Jarltech Touch Screen Solutions

Cleaning touch panel surfaces as become necessary because of the pandemic rage of COVID-19.

Read More

Industrial Automation

See the applications that how we can be the electronic product provider or IoT solution tailored to your environment.

Read More

Smart Retail

Jarltech's Smart Retail solution is a complete suite of AI-based video analytics products for the retail environment.

Read More