Articles
Industrial Automation of Jarltech's New Generation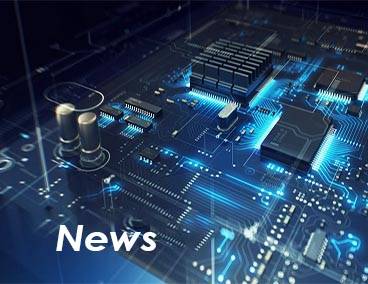 Progress never stops. And neither do we. Explore the latest news and recent events of Jarltech.
Read the latest company news and press release from Jarltech technology, including product updates, investment news, case studies, industry trends and analysis.
Find below news and articles about the Jarltech that interest you most likely .
---
Press Release
Jarltech Touch Screen Solutions

Cleaning touch panel surfaces as become necessary because of the pandemic rage of COVID-19.

Read More

Industrial Automation

See the applications that how we can be the electronic product provider or IoT solution tailored to your environment.

Read More

Smart Retail

Jarltech's Smart Retail solution is a complete suite of AI-based video analytics products for the retail environment.

Read More