Reasons to Work With Us
Reasons to Work With Us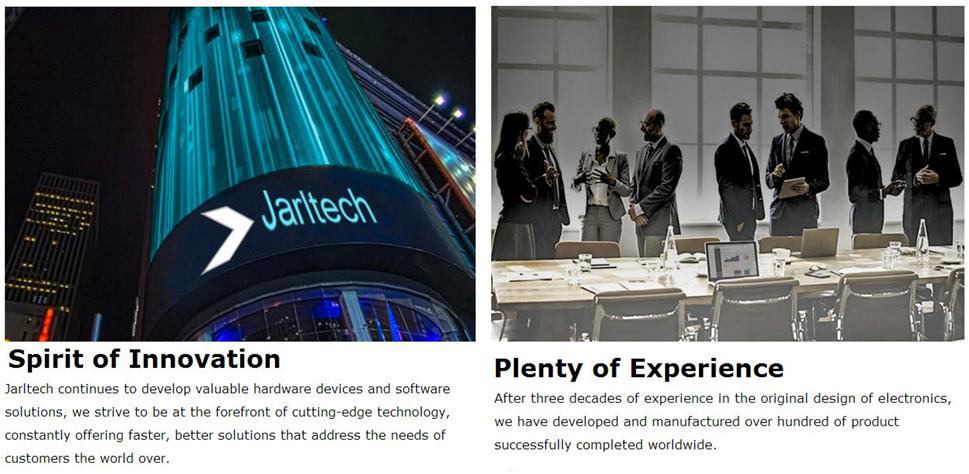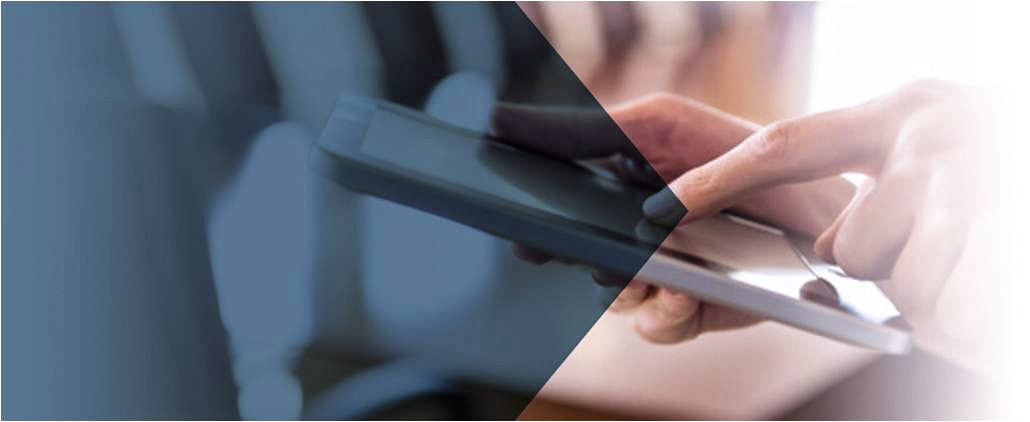 Cross Industry Synergy
We leverage the insights and best practices from all the markets we serve to create a unique multi-industry synergy that we can apply to your project.
Customize Turnkey Engineering Solutions
We take the time to understand customer's goals and expectations up front, to provide outstanding results that improve quality, cut costs and increase productivity. Whether you need to improve one process or create an entirely new process, Jarltech has the experienced project management team to make sure you get the job done.Our customer relationships last for decades because we never drop anything off at the door.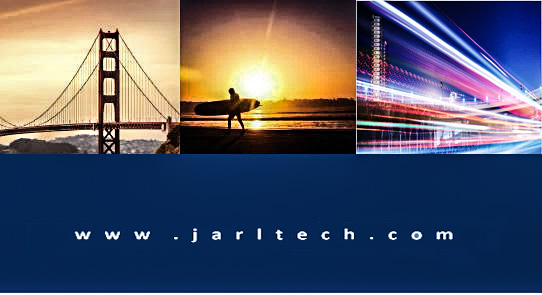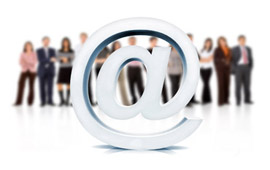 Movie




Press Release
Production of Enclosure

We have vast experience in designing and producing electronic enclosures, therefore we can support most any plastic injection and metal stamping molding need you have.

Read More

Low Volume Support

We have production line both in Taiwan and China, our factory designed to handle low-volume production.

Read More

Our Carrying Solution

We operate three modern blow-molding manufacturing, providing carrying solutions to client in need of package case.

Read More