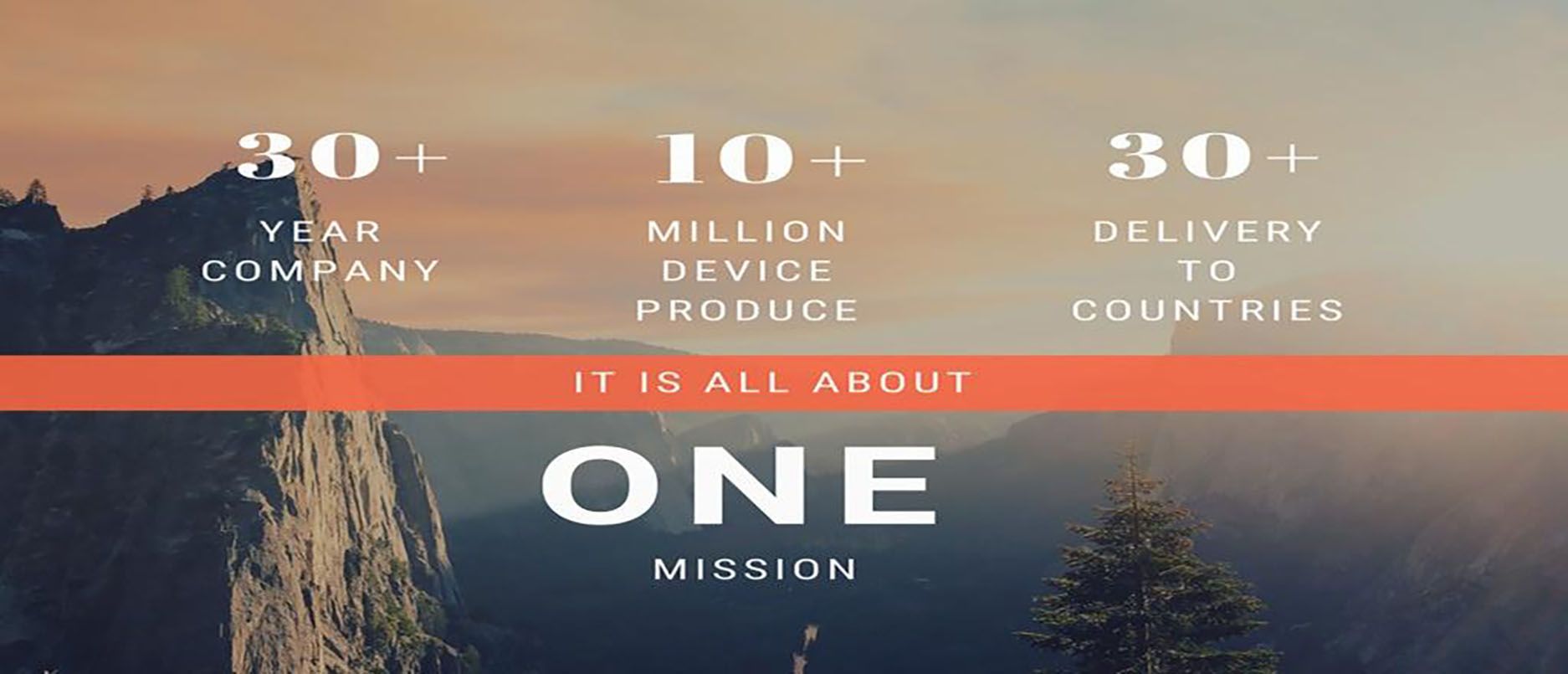 OUR MISSION
Become data collect helper and value miner
In the future, we believe that all company should have ability to collect the information from the organization, and ensuring all those data comes together in the cloud. Our product such as, interactive kiosks, self-order kiosks, point-of-sale terminals, wayfinder kiosks, interactive retail displays which can help you collect all important information in one place. With the help of wireless transmission and secure cloud storage, and the cloud combines data from different sources, makes it accessible at any time and place, helping you connect and easy analyze what you need.
Today's environment has a lot changed since the 1980s, we used to consistently stand for our quality and reliability of our product. But now, we are more focus on how to collect and what data should we collect. We hope and believe, our influence could extend far beyond our organization by keeping develop and innovate product.
Build Smart Solutions for tomorrow
As a develop and innovate product technology company. Our mission is to build an unparalleled quality of life for the people through smarter technologies. We provide quality products, high ethical standards, world-class technology, technical consultancy and passion for innovation.
We strive to create win-win scenarios for all stakeholders throughout the project's lifecycle via state-of-the-art technology, innovation, leadership and partnerships. Pioneering through continuous research and development, service excellence, teamwork, innovation and integrity of people.
OUR VISION
Creates Value
Our vision is to keep redefining excellence in our products and services embodied by our core values in designing for service, manufacturing, quality and cost, with the ultimate goal in providing peace-of-mind to our customers around the world.The goals we pursue are long-term. High-tech production systems ensure continuous, long-term growth, thereby enabling us to further expand our market position with top-class products – always aiming to be the best with a true passion.Communication and decision-making are swift at our company. Customer demands are routed straight to the appropriate department for handling. We have a modern and open management style here.