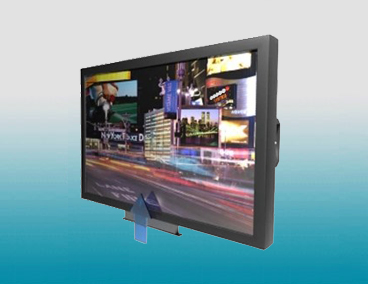 Digital-Signage
We'll help you present impactful signage solutions doors for engagement.
Jarltech develop digital signage tools to assist customer improve their communication channels and approach marketing strategy.
---
Digital Signage
Digital signage is a smart visual communication solution for businesses that want to engage with their audiences, improve efficiency and reduce operational costs. Communication today is about visualization and live data, and digital signage excels by providing businesses with unlimited options for communication that's eye-catching, engaging and relevant. Such unique, personalized experiences have a bigger impact on the bottom line than price- driven or commodity-based relationships. Digital signage has come to present an essential component of successful marketing and communication campaigns. If branding and marketing messages aren't digitally alive, animated, and automatically updating, audience engagement will suffer, affecting the bottom line.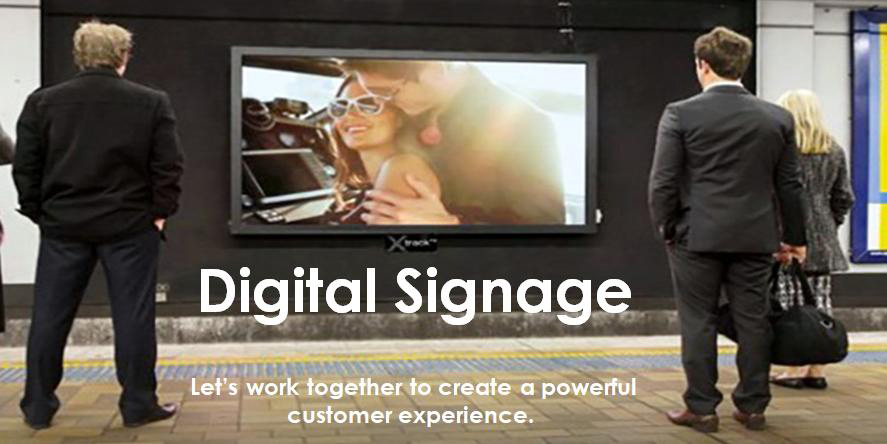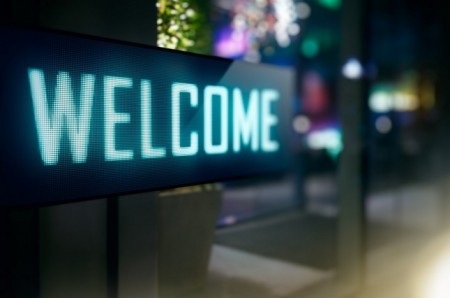 KALEIDO provides a modern Software as a Service solution for complete digital signage. The cloud-based...
Details
If you need any service?
Please contact us today!
More Details
Digital-Signage | Electronic Products (Embedded Motherboard, Panel PC, Touch Monitor) & Hardware Integration Engineering And Manufacturing Company | Jarltech
Located in Taiwan since 1987, Jarltech International Inc. is an electronic product and hardware integration engineering and manufacturing company. Main products, including Digital-Signage, self-ordering-kiosks, smart card reader, thermal printer, embedded motherboard, all-in-one panel PC and so forth.
With more than 29 years POS System experience, Jarltech is specialized in POS System and Peripherals Manufacturer. The main products: All in One Panel PC, Electronic Development, Embedded Motherboard, Home Electronics Control Board, Industrial Design, Low Volume Support, Our Carrying Solution, PCB Assembly, Portfolio, POS System, Product Launch Support, Production of Enclosure, Thermal Printer Solution.
Jarltech has been offering customers high-quality embedded systems and hardware designs since 1987, both with advanced technology and 29 years of experience, Jarltech ensures each customer's demands are met.
View our quality products
touch panel computer
,
Embedded Motherboard
,
Our Carrying Solution
,
PCB Assembly
,
POS System
,
I-Button Reader
,
LCM Display
,
Magnetic Card Reader
,
Programmable Keyboard
,
Touch Monitor
,
Barcode Reader
,
Thermal Printer
,
POS System
,
Thermal Printer Solution
and feel free to
Contact Us
.