Job Openings
Job Openings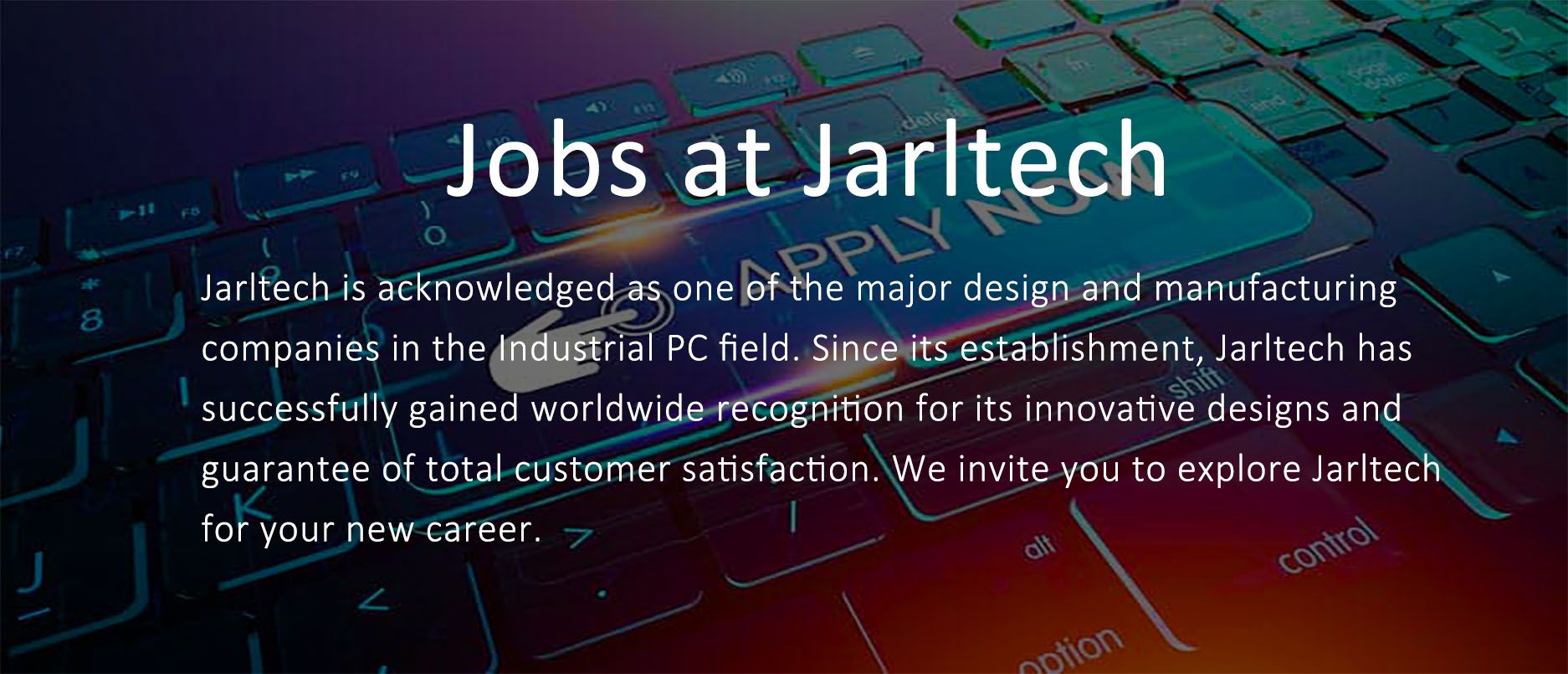 Job Openings
Jarltech is acknowledged as a leader in the Industrial PC field. Since its establishment in 1987, Jarltech has successfully gained worldwide recognition for its innovative designs and total customer satisfaction. We invite you to explore Jarltech for your new career.
Benefits: Health Insurance and Paid Leave
---
Junior Hardware Engineer
Position Summary:
The Junior Hardware Engineer will be involved in product design and development activities associated with Jarltech ; especially with focus on System on Module (SoM) products and different adapter/add-on boards based on projects requirements. He/she will provide the survey/researched information, recommendations and plan out production details to achieve the customer's goals and requirements. He/she will serve as the central resource for all aspects of the project's engineering solution, i.e., board design, mechanical requirements, OS solutions, testing and validations, and documentation development. The product manager will continue to provide assistance throughout all stages of the product's lifecycle including modifications, upgrades and maintenance of the product or product lines.
Core Competence:
> Consolidate all of the engineering specifications from RFQ of new ODM/OEM projects
> Responsible for features or enhancements from conceptualization, requirements gathering, implementation review and release.
> Evaluate technical options and represents business requirements to the engineering organization through responses to the market requirement documents and detailed functional specifications.
> Provide the engineering response to the market requirements document by interlocking with all of the affected engineering teams.
> Develop the engineering schedule and prototype build plan in coordination with the engineering team.
> Work closely and guides the activities of chipset vendors/manufacturers.
> Understand the supplier's technology and product roadmaps.
> Work directly with project/program manager, marketing, operations and quality team to bring the products to market.
> Coordinate validation of new key components for production products.
Supervisory Responsibilities:
There will be no supervisory responsibilities for this position.
Qualifications:
> Familiar with X86/RISC PC system architecture hardware design.
> Working knowledge of Allegro/OrCAD Capture or any schematics/layout utilities.
> Bachelor's Degree in Electrical Engineering or Computer Science.
> Excellent verbal/written and presentation skills.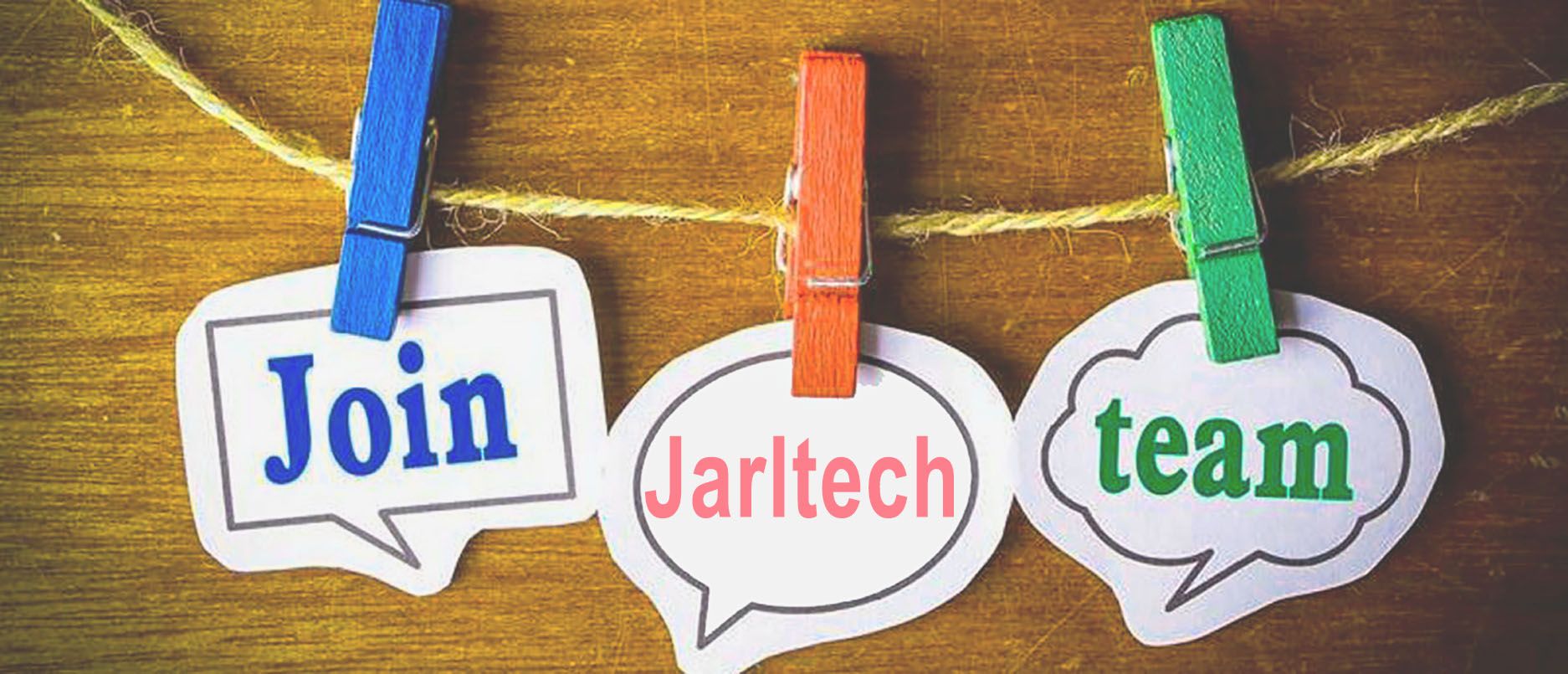 Jarltech Internatinal Inc.
Address: 3F., No.1, Ln. 538, Zhongzheng Rd., Xindian Dist., New Taipei City 23141, Taiwan
Phone: +886-2-2218-8082
Fax: +886-2-2218-8765
E-mail: andywang@jarltech.com.tw
Jarltech Internatinal Inc Location
Press Release
Jarltech Touch Screen Solutions

Cleaning touch panel surfaces as become necessary because of the pandemic rage of COVID-19.

Read More

Industrial Automation

See the applications that how we can be the electronic product provider or IoT solution tailored to your environment.

Read More

Smart Retail

Jarltech's Smart Retail solution is a complete suite of AI-based video analytics products for the retail environment.

Read More