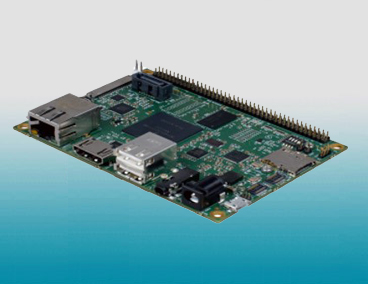 Embedded Motherboard
Custom design embedded motherboard
Jarltech have developed comprehensive product line of industrial embedded motherboards both on X86 base and ARM base platform, also designed for applications in which speed, size and power-efficiency are required.
---
Product Introduction
Based on Jarltech's own professional abilities to design the customized product, in the same time, we also provide the OEM / ODM optimized solution for clients.
Wide Temperature Hardware Design.
Full HD 1080p encode and decode.
3D Video playback in high definition.
Dual 1080p output capability.
Comprehensive security features Include cryptographic accelerators.
High-assurance boot and tamper protection.
Technical & Quick customization support 5+ years, long term support.
Kiosks
POS
Lottery Machines
Gaming systems
Factory Automation
Other Portable Device
If you need any service?
Please contact us today!
More Details
Embedded Motherboard | Electronic Products (Embedded Motherboard, Panel PC, Touch Monitor) & Hardware Integration Engineering And Manufacturing Company | Jarltech
Located in Taiwan since 1987, Jarltech International Inc. is an electronic product and hardware integration engineering and manufacturing company. Main products, including Embedded Motherboard, self-ordering-kiosks, smart card reader, thermal printer, embedded motherboard, all-in-one panel PC and so forth.
With more than 29 years POS System experience, Jarltech is specialized in POS System and Peripherals Manufacturer. The main products: All in One Panel PC, Electronic Development, Embedded Motherboard, Home Electronics Control Board, Industrial Design, Low Volume Support, Our Carrying Solution, PCB Assembly, Portfolio, POS System, Product Launch Support, Production of Enclosure, Thermal Printer Solution.
Jarltech has been offering customers high-quality embedded systems and hardware designs since 1987, both with advanced technology and 29 years of experience, Jarltech ensures each customer's demands are met.
View our quality products
touch panel computer
,
Embedded Motherboard
,
Our Carrying Solution
,
PCB Assembly
,
POS System
,
I-Button Reader
,
LCM Display
,
Magnetic Card Reader
,
Programmable Keyboard
,
Touch Monitor
,
Barcode Reader
,
Thermal Printer
,
POS System
,
Thermal Printer Solution
and feel free to
Contact Us
.