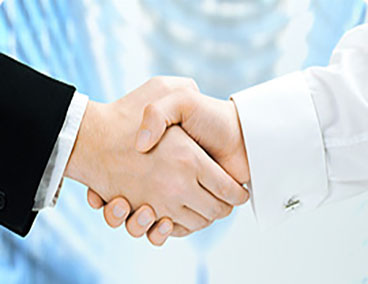 Case studies
Take your product from idea to real-world impact
When you're developing a highly complex product, you need a partner you can trust. For decades, Jarltech has helped our partners take their products from the first seed of an idea all the way to a leader in the market. Our customers trust us because we do what we say—and we come through, even when others can't. Jarltech works hardly in integrated design, engineering and manufacturing, and ultimately support to realize your most visionary products.
---
Engage with Jarltech anywhere along your product development lifecycle. When you do, you'll get a global partner working as an extension of your own team. Our focus is to fully understand your needs, from the complexities of sourcing, to technical engineering, to the cost demands of your industry. Whether we're engineering a solution, figuring out complex manufacturing, or guiding your idea all the way through-you'll always get big-picture thinking and transparency like you've never seen in this industry. You'll tap into the creativity, determination and expertise that have given Jarltech a reputation as a leader in complex product development. But most of all, you'll get our hearts and minds, dedicated to making your idea a reality.
If you need any service?
Please contact us today!
More Details
Case studies | Electronic Products (Embedded Motherboard, Panel PC, Touch Monitor) & Hardware Integration Engineering And Manufacturing Company | Jarltech
Located in Taiwan since 1987, Jarltech International Inc. is an electronic product and hardware integration engineering and manufacturing company. Main products, including Case studies, self-ordering-kiosks, smart card reader, thermal printer, embedded motherboard, all-in-one panel PC and so forth.
With more than 29 years POS System experience, Jarltech is specialized in POS System and Peripherals Manufacturer. The main products: All in One Panel PC, Electronic Development, Embedded Motherboard, Home Electronics Control Board, Industrial Design, Low Volume Support, Our Carrying Solution, PCB Assembly, Portfolio, POS System, Product Launch Support, Production of Enclosure, Thermal Printer Solution.
Jarltech has been offering customers high-quality embedded systems and hardware designs since 1987, both with advanced technology and 29 years of experience, Jarltech ensures each customer's demands are met.
View our quality products
touch panel computer
,
Embedded Motherboard
,
Our Carrying Solution
,
PCB Assembly
,
POS System
,
I-Button Reader
,
LCM Display
,
Magnetic Card Reader
,
Programmable Keyboard
,
Touch Monitor
,
Barcode Reader
,
Thermal Printer
,
POS System
,
Thermal Printer Solution
and feel free to
Contact Us
.