Low Volume Support
Provides a way for you to scale up to eventual full-scale production
The world of product design continues to undergo some fundamental and even revolutionary changes. Product lifespan are getting shorter and so is the expected time to market. How to custom small-production, this is very important topic to all of customers now, Currently, more and more innovation products undergo common customers examine into open their marketing, as a result, many of design company are changing their production to small-production, and ask development time of products will be more quickly.
1. Low Volume Support saves you money
Most people think it's obvious that manufacturing costs per unit will go down as volumes go up. By comparison, when a factory is set up for large-scale production it carries a massive inventory of raw materials and equipment. To cover their investment, they usually ask you to place a large minimum order quantity. But a specialist in Small-production doesn't carry the same amount of overhead so we can process orders faster and more economically.
Benefits of Low Volume Support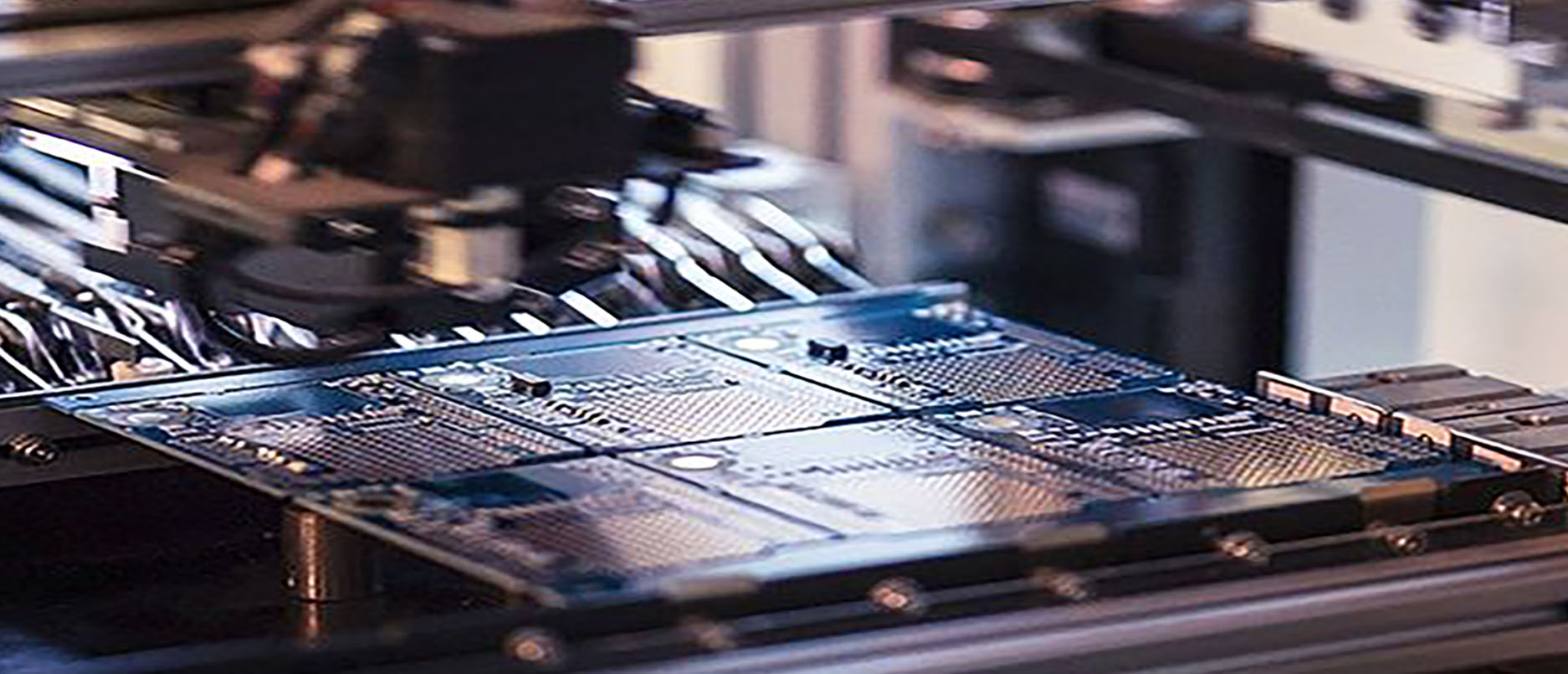 2. Low Volume Support ensures a faster time to market
The pace of technological change is increasing all the time and with it the constant demand to innovate. This puts product developers under very real pressure to create new designs or modify existing ones and get them distributed as soon as possible. Being the first to market can be the difference between success and failure. Low Volume Support is the ideal way for you to make enough volume to be sellable without creating an unsustainable burden of inventory.
3. Low Volume Support gives you design flexibility
During production, you may find some aspect of the design that you want to modify. Low Volume Support lets you make those changes without greatly impacting the total order.
4. Low Volume Support an option for bridge production
Another benefit of Low Volume Support is that it provides a way for you to scale up to eventual full-scale production. That's why it's sometimes known as bridge production or bridge tooling. As volumes progressively increase, you have an opportunity to streamline best practices to achieve further cost savings while improving product quality.
Jarltech are able to provide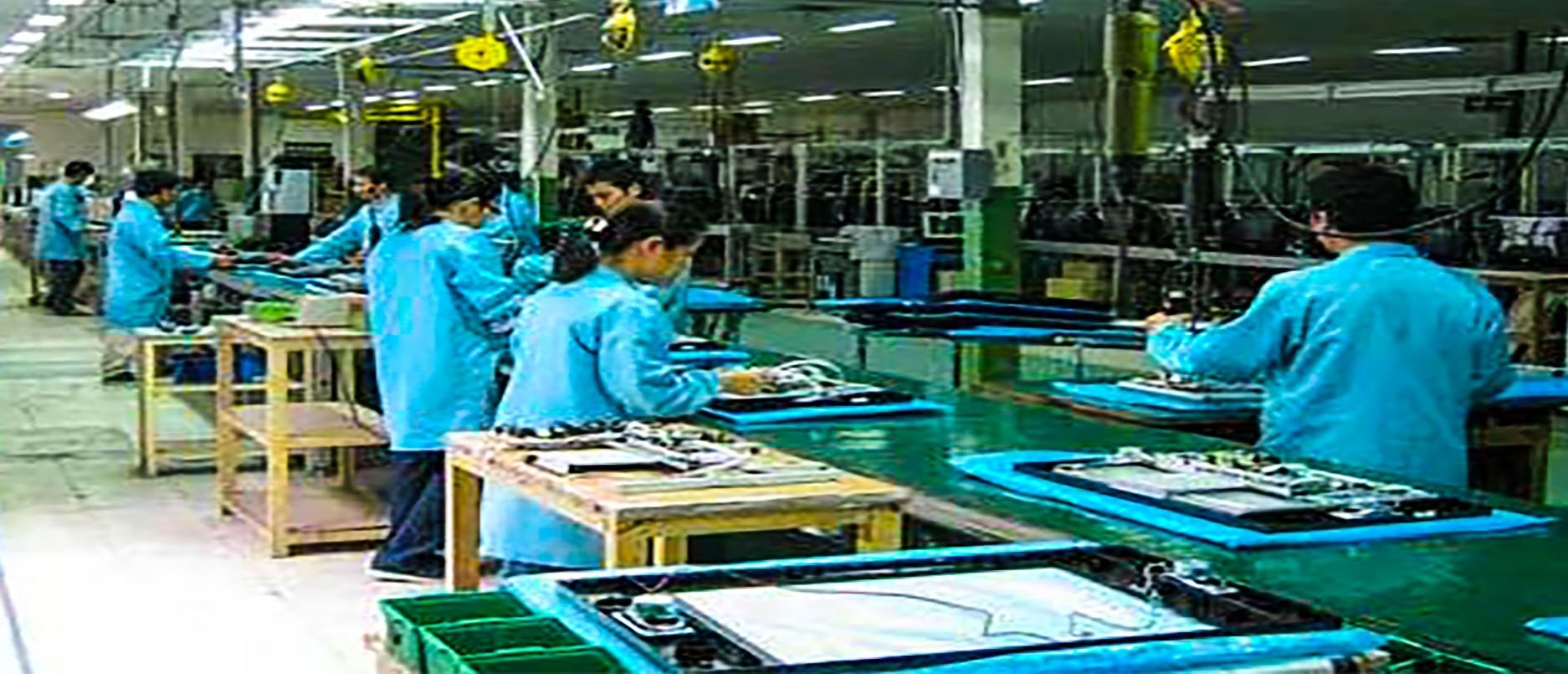 Part development (design, calculation, feasibility, product analysis, …)

Product assembly (Pilot Run, Pre-test, Post-test)

Test ( IQC, FQC, PQC, OQC… )

Packaging (logistics support development…)

Supply chain (parts production, quality, storage, logistics…)
Quality will be our another consideration for you to help retain your customers. We will never sacrifice on quality . We guarantee the quality through different types of check and test. Our Low Volume Support is for you. It's great if you need small quantities on a regular basis or if you want to bridge the gap between the prototyping stage and full-scale production. Get to market faster with our Low Volume Support service. With complete production lines, Jarltech can design, produce, assemble , test and delivery requirement for customers.
Press Release
Jarltech Touch Screen Solutions

Cleaning touch panel surfaces as become necessary because of the pandemic rage of COVID-19.

Read More

Industrial Automation

See the applications that how we can be the electronic product provider or IoT solution tailored to your environment.

Read More

Smart Retail

Jarltech's Smart Retail solution is a complete suite of AI-based video analytics products for the retail environment.

Read More